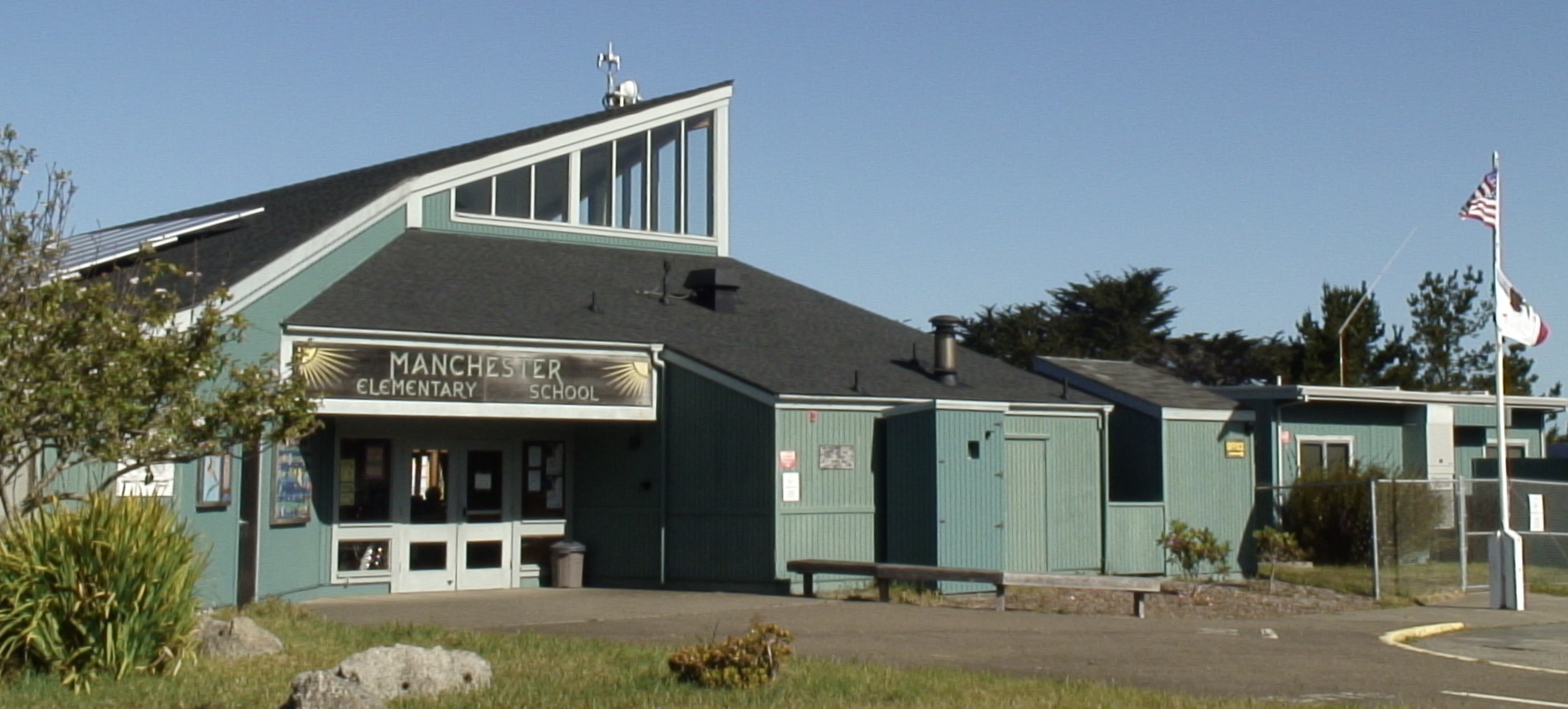 Welcome to Manchester Elementary School
Welcome to Manchester Elementary School
Multi-grade Classrooms
We are a public TK-8 school district on the picturesque Mendocino coast, boasting multi-grade classrooms in an idyllic setting. Students and staff enjoy outdoor learning opportunities, including our robust school garden, composting, and easy access to local field trips.
Personalized Learning
Our classes are small and our staff are dedicated, enjoying teacher autonomy and project-based learning. Throughout the day, students rotate through small-group learning stations, engaged in high-quality, personalized learning.
Our Community
The town of Manchester is located on the coast, among rolling pastures, vast hillsides of forestland, and the rugged surf of the Pacific Ocean. Residents enjoy an active, outdoor lifestyle and represent a range of social, economic, and educational backgrounds; our school is focused on a sense of belonging for all of our students and families.